Customer service
Before-sales:
Our customer service staff and sales consultants will maintain ongoing communication with customers about the product characteristics of the dry ice processing machine and the details, quality, packaging, and shipping.
Research with our customers on the local market for the existing needs and possible future needs, dry ice products, price and marketing positioning.
To know whether the customer has the ability to assemble parts and components, such as warehousing, labor, cost, etc, and try to reduce the customers purchasing costs by calculating all the details.
We provide practical production solutions including equipment model choice, working principle, match the dry ice production line, etc.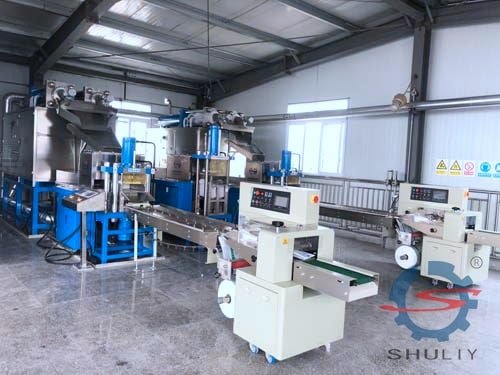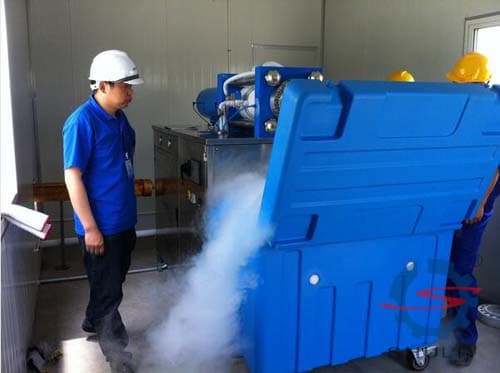 After-sales:
Once the customer order is confirmed, we will arrange the delivery as soon as possible and notify the customer of the logistics information in a timely manner.
If the customer needs, we can arrange the technician to go to the customer's location to guide the installation and commissioning, and guide the production process in detail.
If you encountered with any problems during machine operation, you can feel free to contact our customer service staff for help, and we will respond in the first time and provide online instruction in the regular working day.
If the customer purchases the machine's accessories, we can offer a discount to give the customer the best price.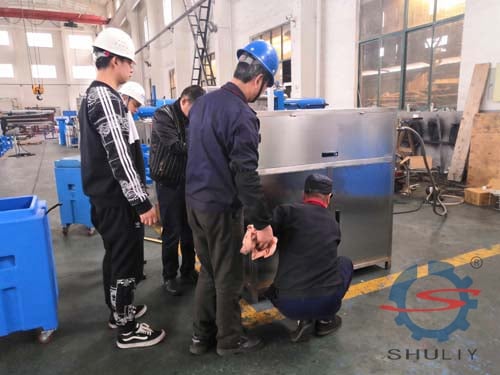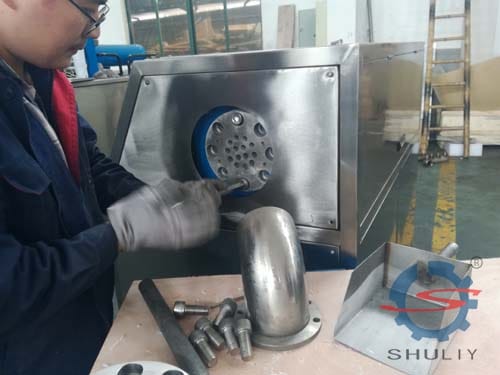 Technical support
When customers contacts, we can provide our dry ice machine brochure which listed all of our dry ice processing machine details, including the machine parameters, working process, operation guide, and precautions.
If the customer does not know how big the plant should be, we can help the customer to calculate the data and give reasonable suggestions according to the customer's production requirements, the number of dry ice machines required and the setting order of the production lines.
When the customer purchases the machine, if the customer needs, we can arrange the skilled worker to go to the customer's location to help install the machine and make corresponding adjustments, and train and guide the machine production process for the customer free of charge.
During the warranty period of the machine, the customer can ask us any questions at any time, we will give the answer and guidance advice as soon as possible. If the customer needs, we can also arrange the technical worker to repair and maintain the machine.